Raise the bar – you deserve the best
Expect it all here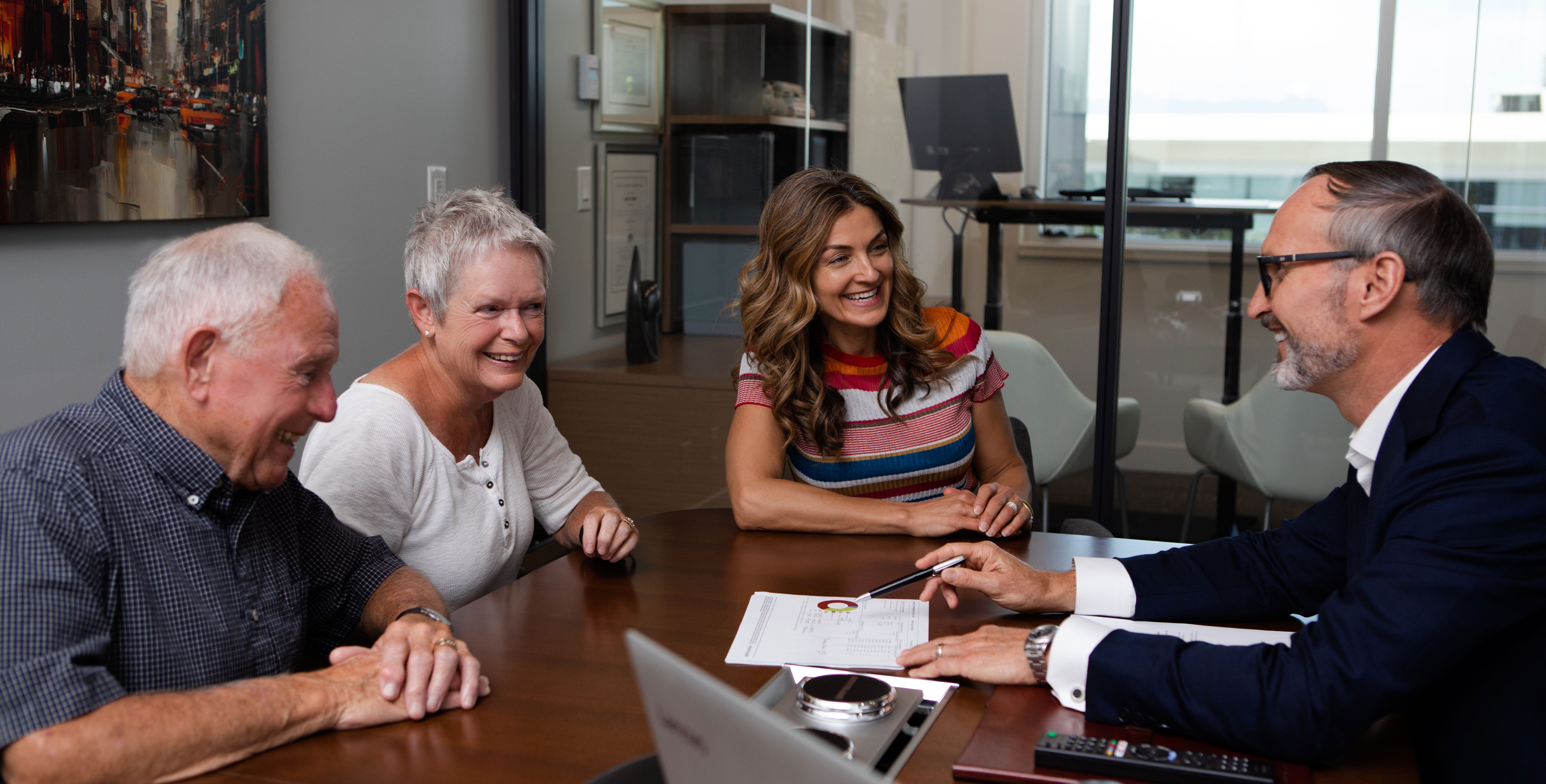 What To Expect From Us
Thoroughness
Our process depends on getting to know our clients well. To truly understand your financial situation, we ask you for a depth of information, and take the time to understand your situation before building a strategy.
We follow through on what we say we will do for you and always keep you informed.
Clarity
Clarity is important because it negates confusion - at times, personal wealth can be quite nuanced, and things can get lost.
We believe that the clearer the communication, the easier it is to make great decisions. This is why we take the time to simplify complex information so that you feel confident you have the optimal plan for your lifestyle.
Compassion
We know financial management can be daunting. That's why we value confidential and respectful conversation that is engaging, supportive and productive - and leads to rewarding relationships.
We want you to feel at home when you come to us, and to feel like you can open up and share as much as possible.