We are driven by a passion to help high net-worth families improve their financial literacy and realize their true potential.
We understand that a trusting relationship is established by placing your interests first and foremost. We believe long-term relationships are maintained by providing high-quality, personalized advice, combined with prudent, effective asset management and excellent service.
---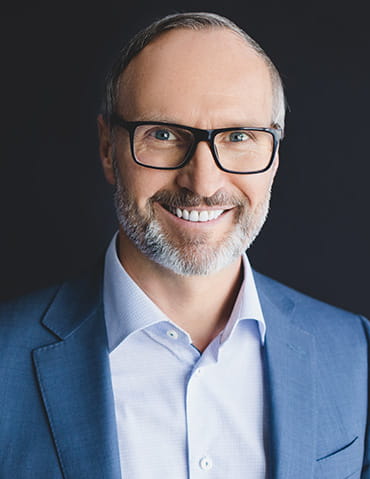 Ian
Tasker,
CIM®, CFP®
Wealth Advisor
Ian has been providing portfolio management and financial planning expertise to high-net-worth families for over 20 years. As a strategist, his advice and guidance are integral to families from all walks of life with diverse goals and values.
He is both a Chartered Investment Manager (CIM®) and Certified Financial Planner (CFP®) with industry experience covering insurance, brokerage and independent advisory entities.
The Chartered Investment Manager (CIM®) Designation builds the skills and experience we need to serve a more sophisticated financial client or institution. Financial professionals who hold the CIM designation are eligible for registration as a Portfolio Manager in Canada. They have expertise in providing money management services to high-net-worth and institutional clients, and they understand the application of portfolio management in the context of Canadian markets and regulatory requirements
What do these designations mean for you? They mean that when you work with an investment consultant who has taken the time to complete these designations, you're working with someone who is well-versed in modern concepts of investment advice, is educated enough to understand how your individual investments are being managed and how they work together – no matter how complex it may be. These skills, along with a commitment to advanced education, enable them to provide you with the kind of service that you not only want, but deserve.
The most widely recognized financial planning designation in Canada and worldwide, the Certified Financial Planner® designation provides assurance to Canadians that the design of their financial future rests with a professional who will put their clients' interests ahead of their own. CFP certification is considered the standard for the financial planning profession worldwide. CFP professionals have demonstrated the knowledge, skills, experience and ethics to examine their clients' entire financial picture, at the highest level of complexity required of the profession, and work with their clients to build a financial plan so that they can Live Life Confidently™.
Raymond James is not affiliated with the above organizations and/or charitable causes.
---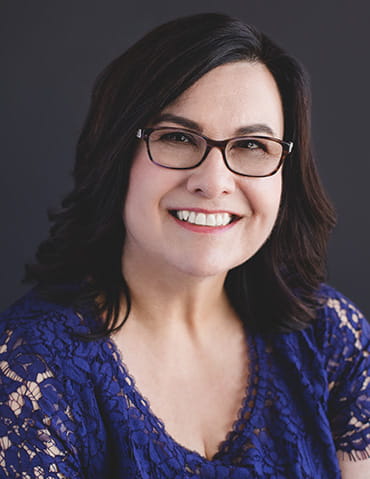 Doris
Bugden-Tapp
Senior Wealth Advisor Assistant
Doris has been providing client communication and administrative services for over 30 years, and has extensive experience in the brokerage and banking sectors. In her time, Doris has received several service excellence awards for developing client relationships. Doris is an Investment Representative and has completed the Canadian Securities and Conduct and Practices Handbook course with the Canadian Securities Institute and has received her Letter of Accomplishment from the Institute of Canadian Bankers.
---
Mateo
Castanon
Client Service Representative
Mateo is a Client Service Representative, who is fluent in both English and Spanish.
Mateo has completed the BCIT Financial Planning Diploma, the Canadian Securities Course, and the Conduct and Practices Handbook Course with the Canadian Securities Institute.
Mateo has a passion for providing excellent service to clients and has strong organizational and interpersonal communication skills.