We invest time in our clients
Before they invest with us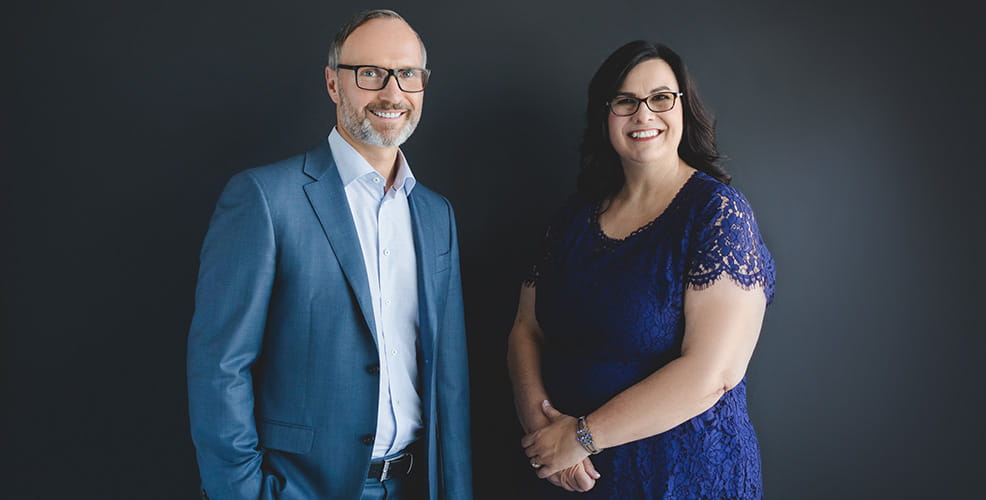 A personalized and comprehensive financial framework
Providing the right advice requires a deep and clear understanding of your circumstances, needs and aspirations. Focusing on these details helps clients thoroughly evaluate their financial options and realize the true potential of what they have. We believe this results in better decision making, and the basis for a trusted, long term relationship.

An in-depth financial education
We help you better understand your personal financial dynamics so you can better your life and that of your community. Our team of true-thinking professionals are always collaborating to ensure that you are aware of all relevant financial considerations, on a fully integrated and multi generational basis.

A model-based asset management approach
We help our clients realize their goals with a disciplined, high-quality and diversified approach to managing their assets. We incorporate a broad set of perspectives when building our investment models that include macro economic data, asset allocation and security selection.

Complete independence
We are built on a culture of true independence, which means our only objective is the betterment of our clients and their families. We believe in commitment and reducing conflicts of interest, which is why we have no sales targets or compensation biases. We also own the same investments as our clients. We believe there should never be any question about our accountability to their money